New Construction by Virginia Builders
Welcome to The Gelzinis Group, your gateway to creating your dream home in the stunning coastal area of Cape Charles, Virginia, including sought-after communities like Bay Creek, the Historic Town of Cape Charles, Tower Hill Estates, Kings Creek Landing, and more. We proudly partner with Virginia Builders LLC, a fully integrated development and design company with over 40 years of experience in Hampton Roads, Virginia.
At Virginia Builders LLC, they understand that every homeowner is unique, and so are their desires for their perfect home. As great partners, we both believe in the power of "yes" and finding innovative solutions to meet our clients' needs. With a wealth of floor plans and options at our disposal, we're ready to turn your dream into a reality. Tell us your vision, and we'll make it come to life. We're here to listen, care, and ensure that your home-buying journey is a memorable and exciting experience. Welcome to a new era of homebuilding, where your unique dreams become a reality.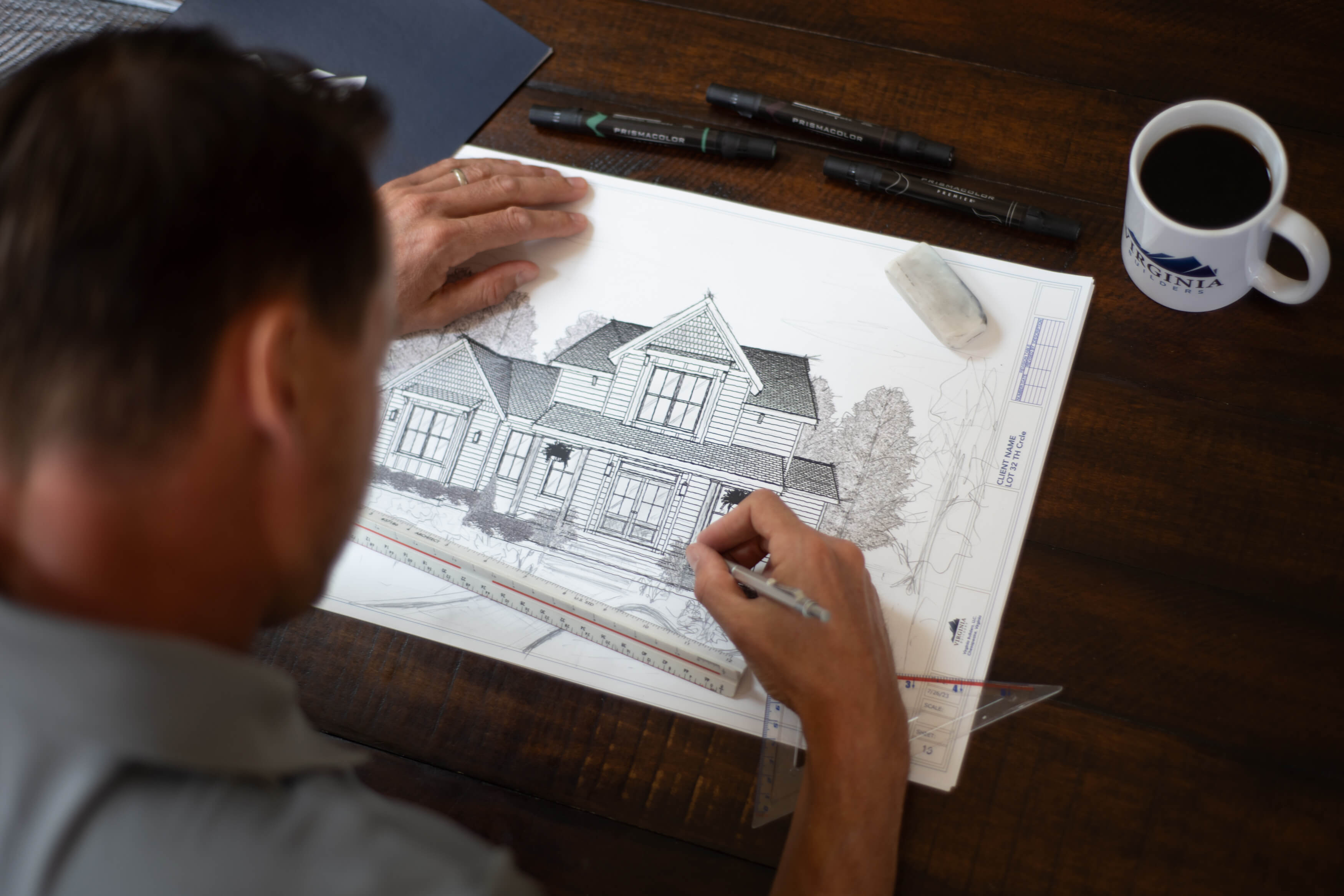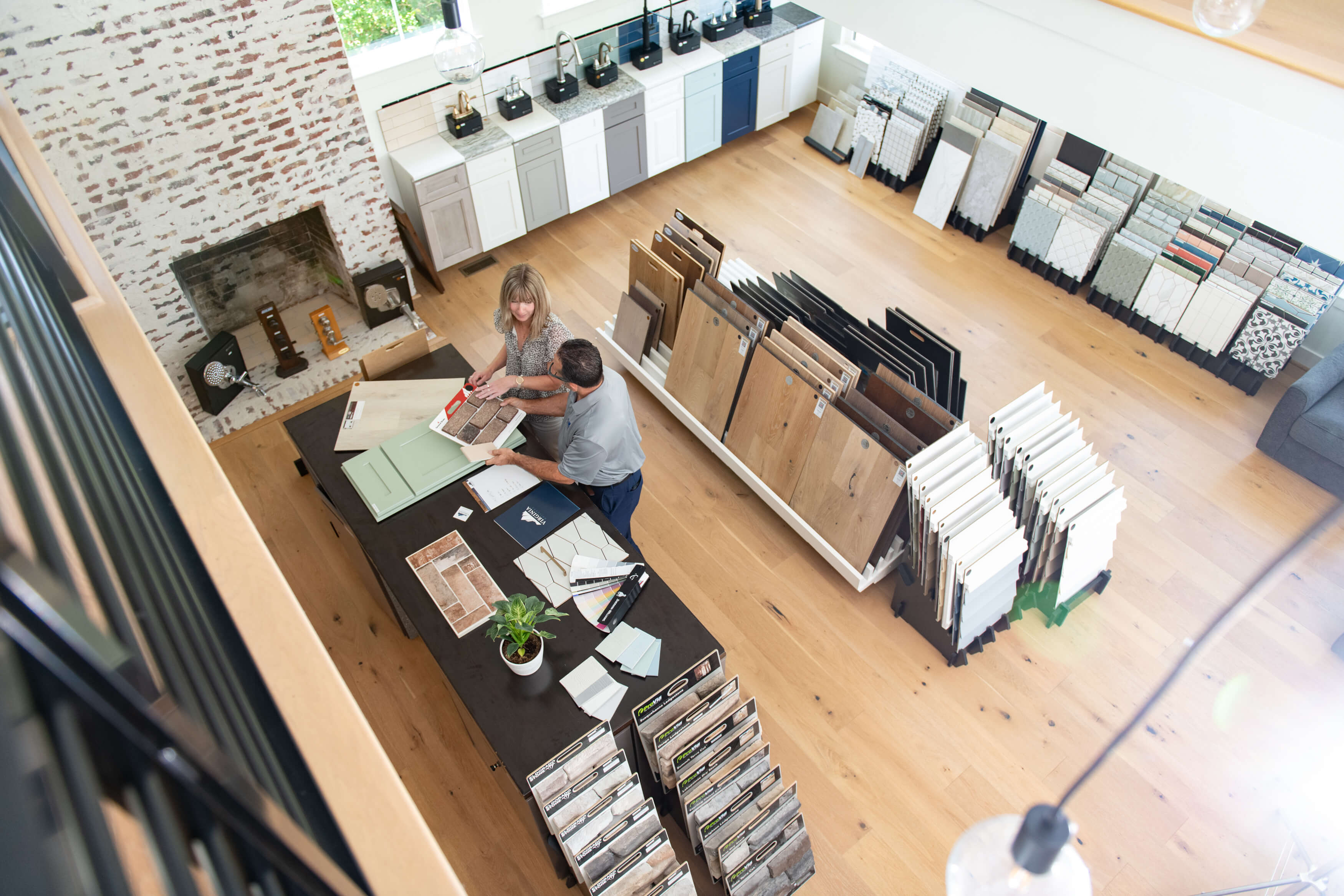 Explore our floor plans: