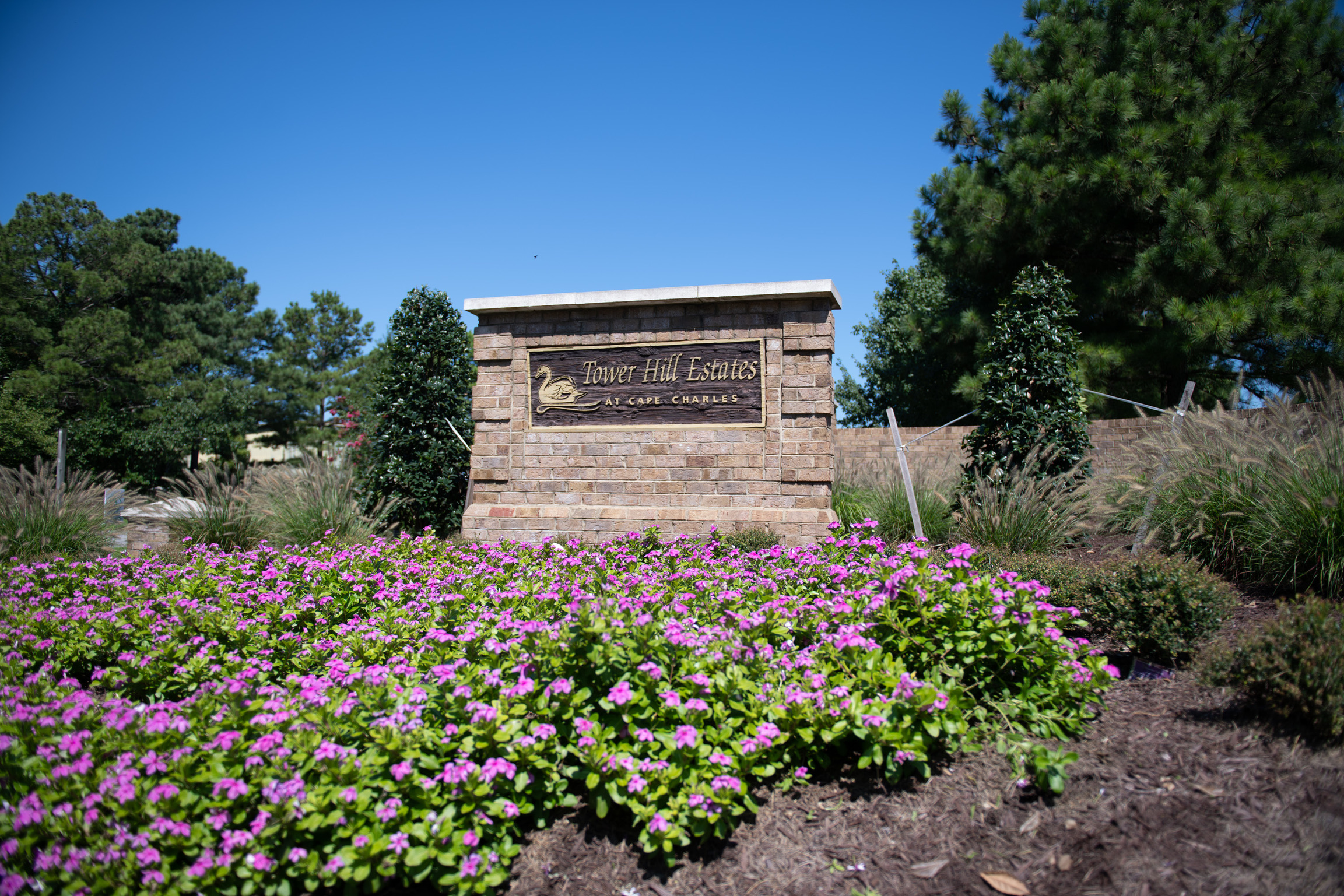 Welcome to Tower Hill Estates!
About Our Neighborhood:
Situated in the charming vicinity of the Historic Town of Cape Charles, Tower Hill Estates offers a unique opportunity to build your dream home in a serene and picturesque environment. With a rich history and a vibrant community, Cape Charles provides the perfect backdrop for your new home.
Your Dream Home Awaits:
At the Gelzinis Group, we make your dream home a reality. We offer an array of attainable new construction homes with multiple floor plans to choose from. Whether you're looking for a cozy cottage, a spacious family home, or anything in between, our diverse floor plans cater to your unique preferences.
Customization Options:
We understand that everyone has their own vision of the perfect home. That's why we provide a degree of customization to tailor your home to your liking. Our builder is easy to work with, ensuring that your dream home reflects your personality and style.
Financing Made Easy:
Tower Hill Estates is committed to making your homeownership journey as smooth as possible. We offer various financing options to fit your budget and needs. Our goal is to provide you with great value, enabling you to invest in the home you've always wanted.
Explore Our Floor Plans:
To help you get started, please take a moment to explore the floor plans we have attached to this landing page. These plans showcase the diverse range of options available, and we are here to guide you through every step of the decision-making process.
Discover More Options: Don't forget that there are lots available in our neighborhood that are not listed on this website. We offer lot/home packages where you can handpick a lot and build your dream home. Alternatively, if you prefer, you can purchase a lot and hire a builder of your choice to create your ideal living space.
Let Us Help You:
With Tower Hill Estates, finding and building your dream home is more than a possibility—it's a promise. Our dedicated team is ready to assist you in every way we can. We are committed to ensuring that your experience is exceptional, from the first consultation to the day you move into your new home.
Your dream home begins here at Tower Hill Estates. Explore the tabs and pages to discover the different homes you can build in this beautiful neighborhood. We look forward to making your dream a reality.
Welcome to Tower Hill Estates, where your future awaits!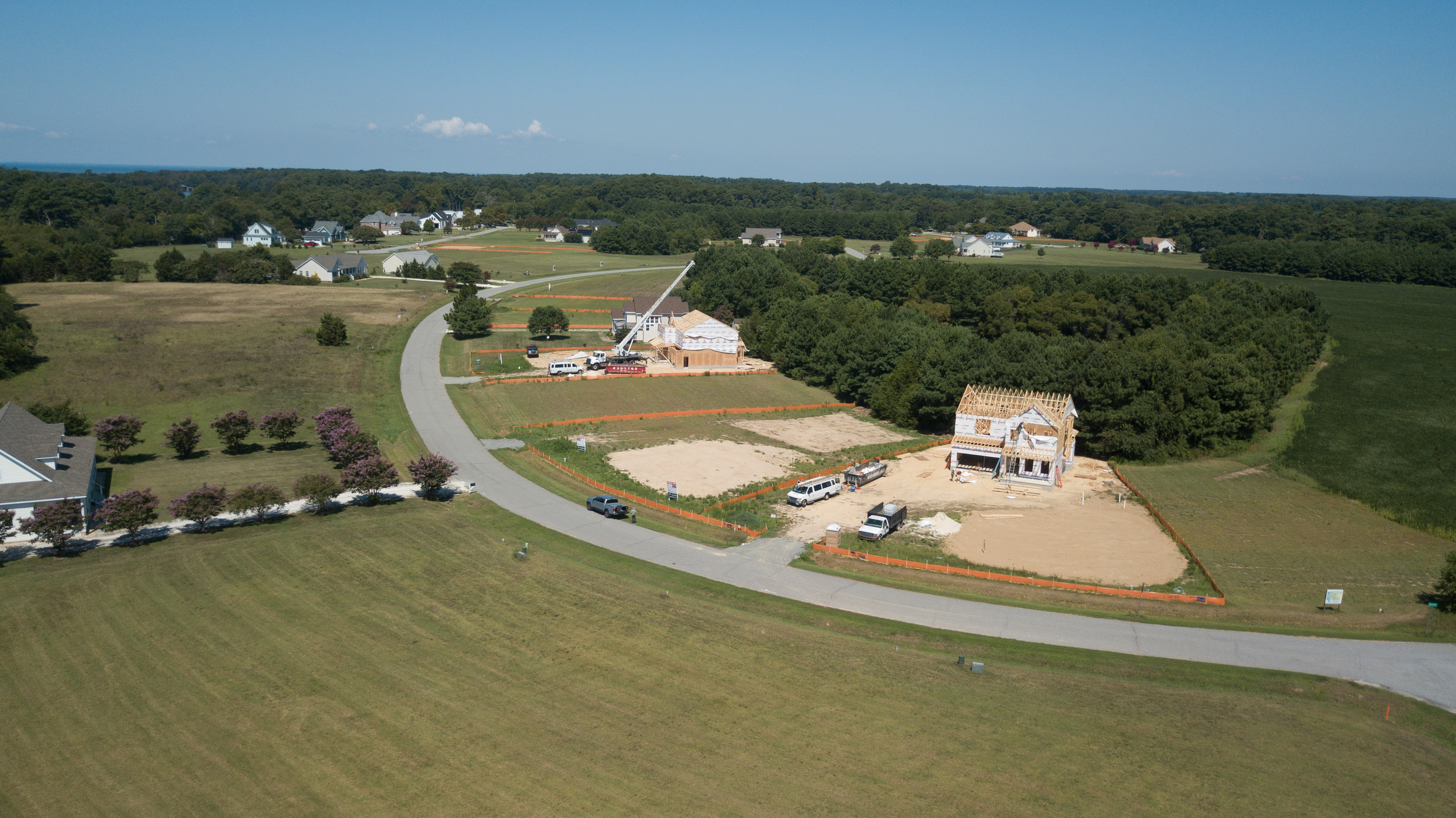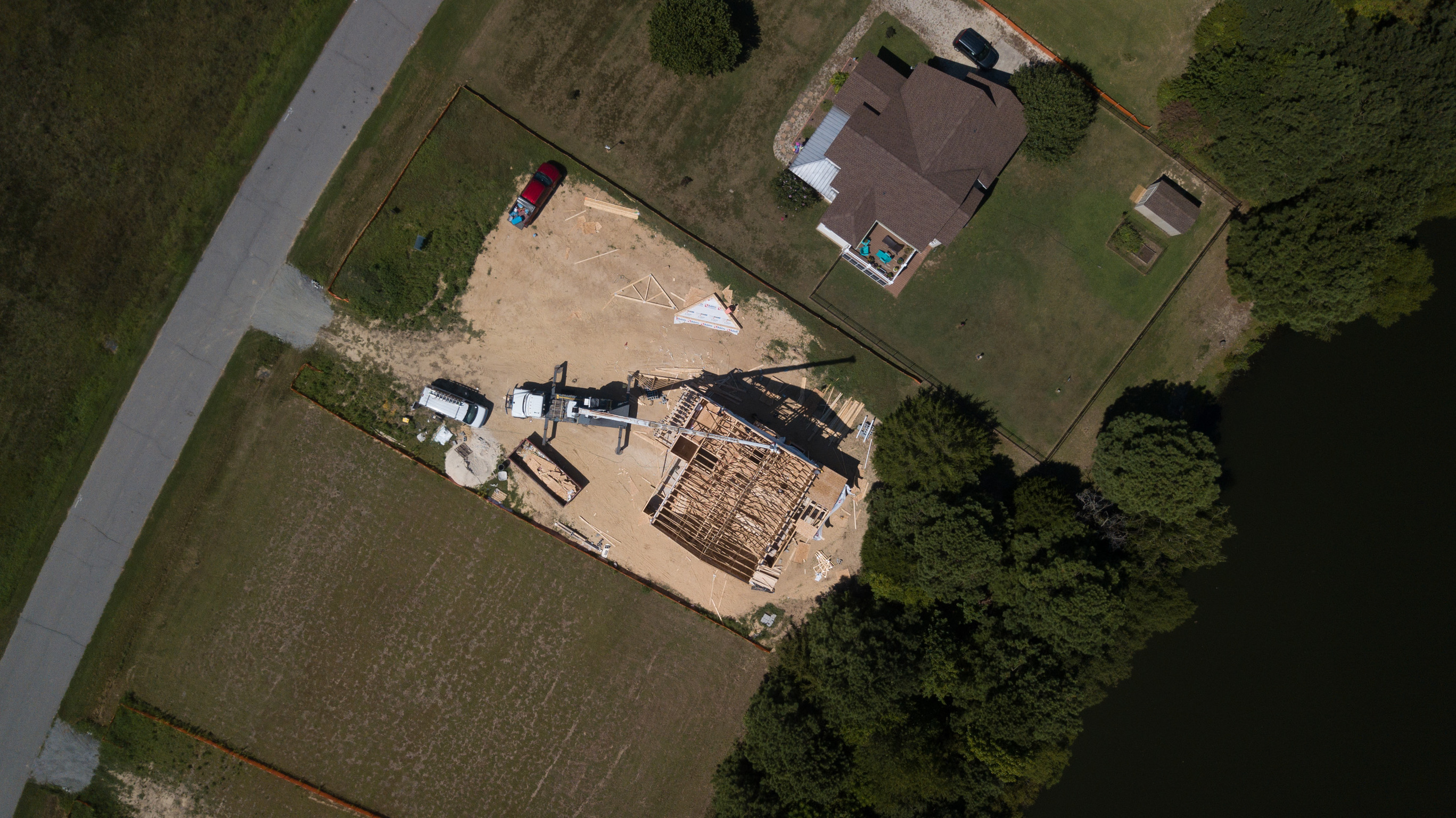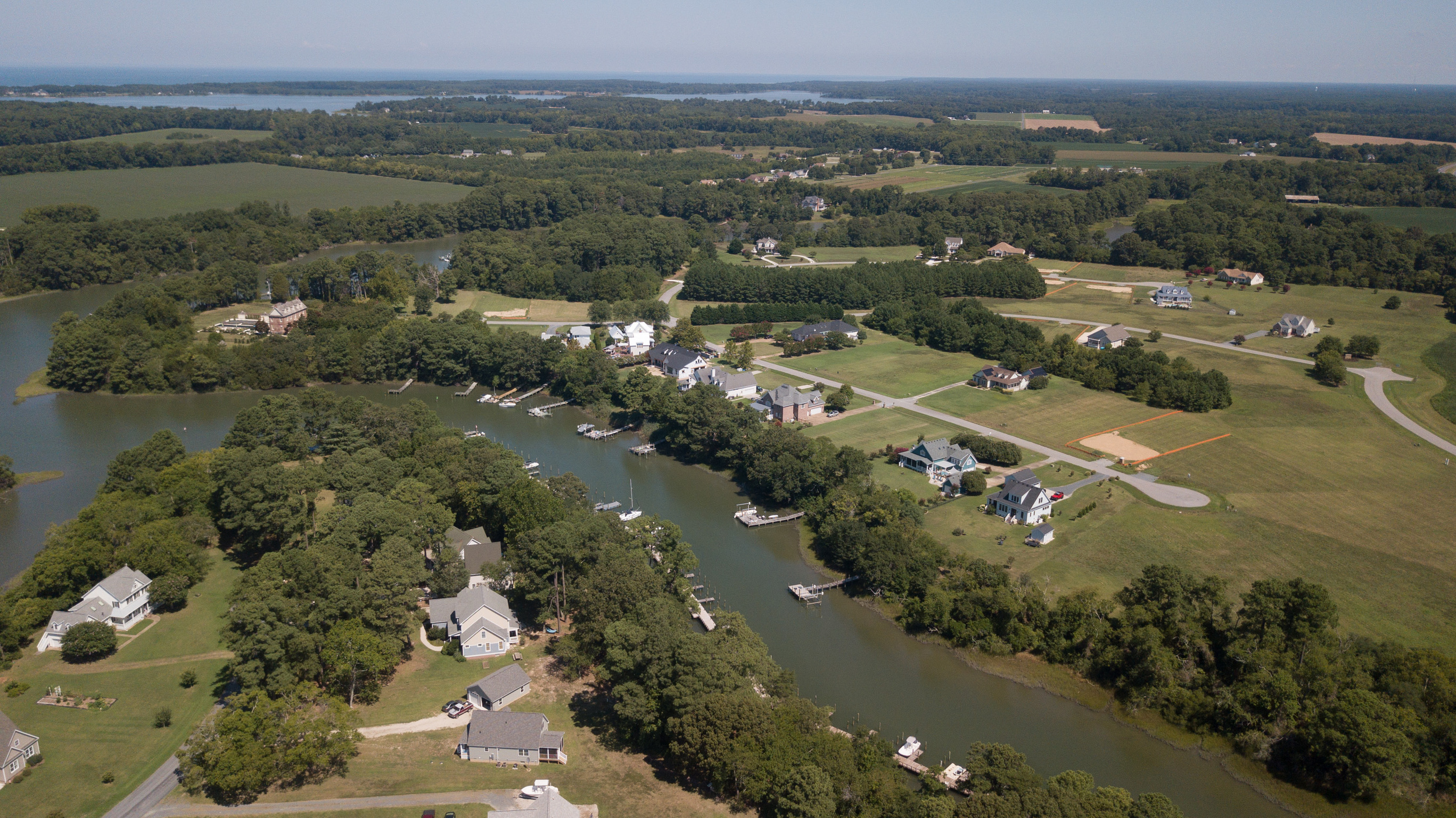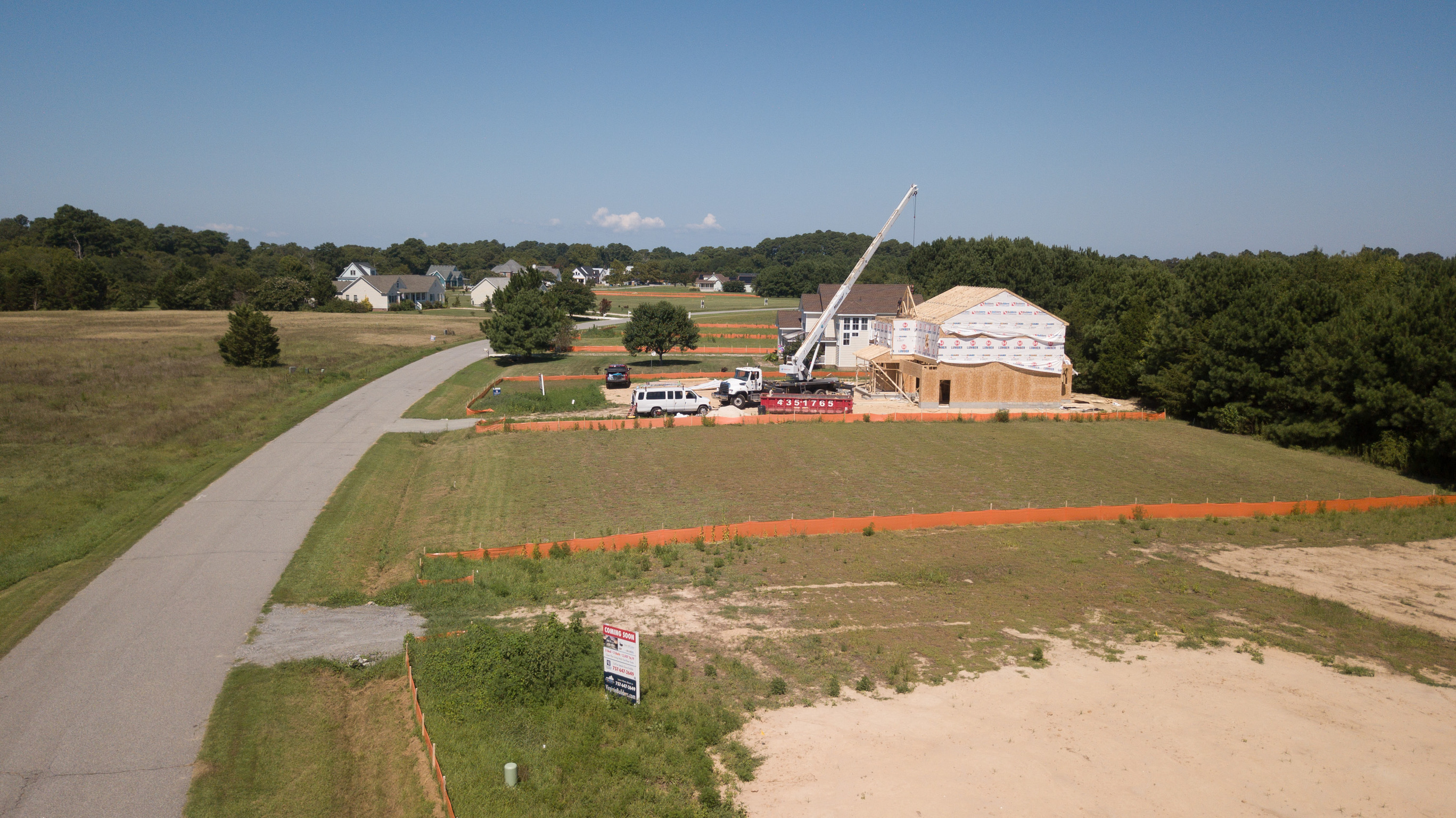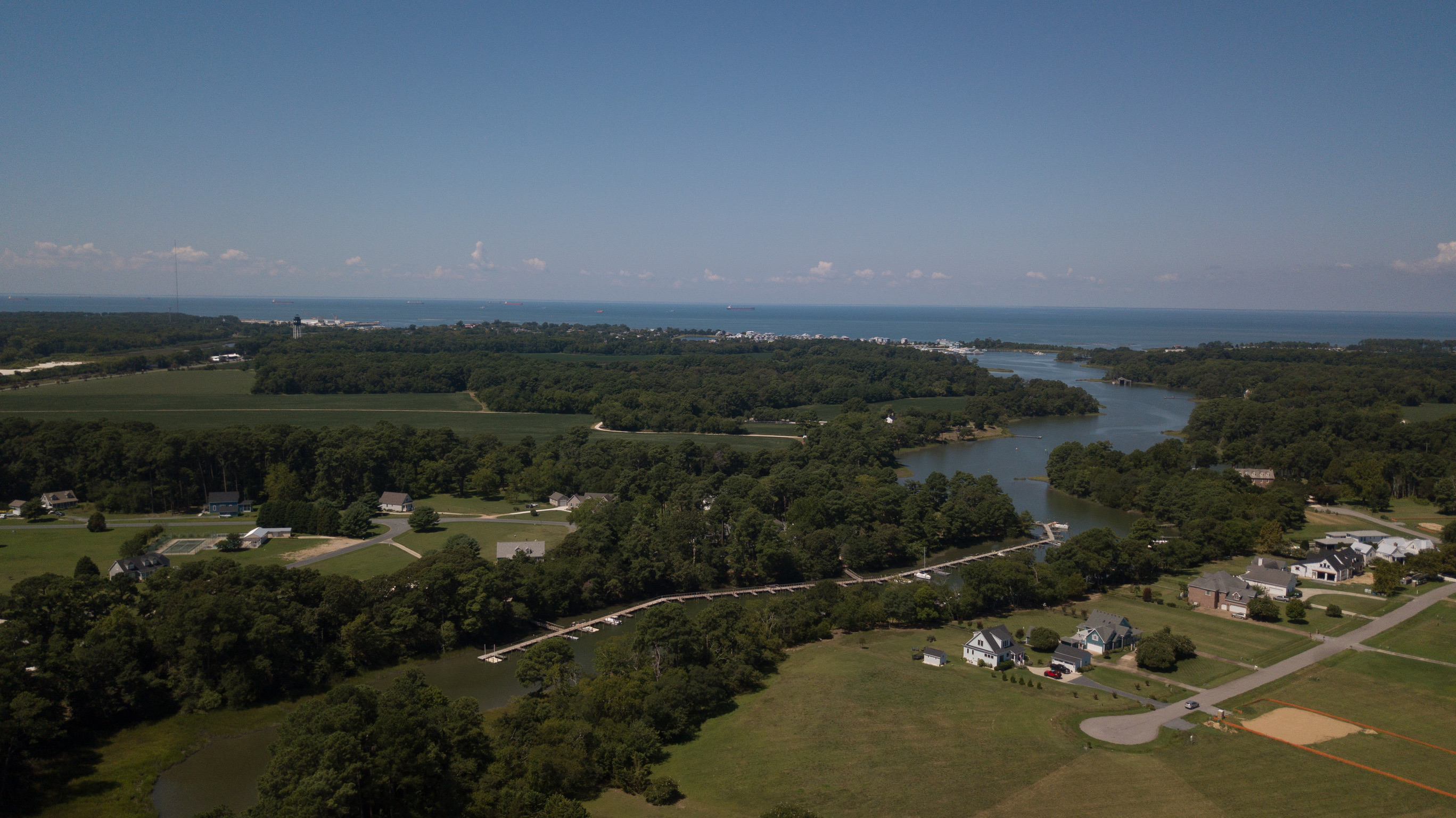 Tower Hill Estates
November 30, 2023